eSmart Internet Safety
City of Wanneroo Library Services, in January 2016, became the first library service in Western Australia to achieve eSmart status. eSmart Libraries is a partnership between the Alannah and Madeline Foundation and Telstra Foundation and is one of the most significant community cybersafety initiatives ever undertaken in Australia. It is a behaviour change initiative for cybersafety and wellbeing designed to equip and connect library users with the skills they need for smart, safe and responsible use of technology. Being eSmart means knowing how to guard against security and privacy risks online, download content in a legal and ethical way, research and reference information, as well as manage reputation and relationships in cyberspace. Click on the image above to visit the eSmart site to find resources to keep you and your loved ones safe online.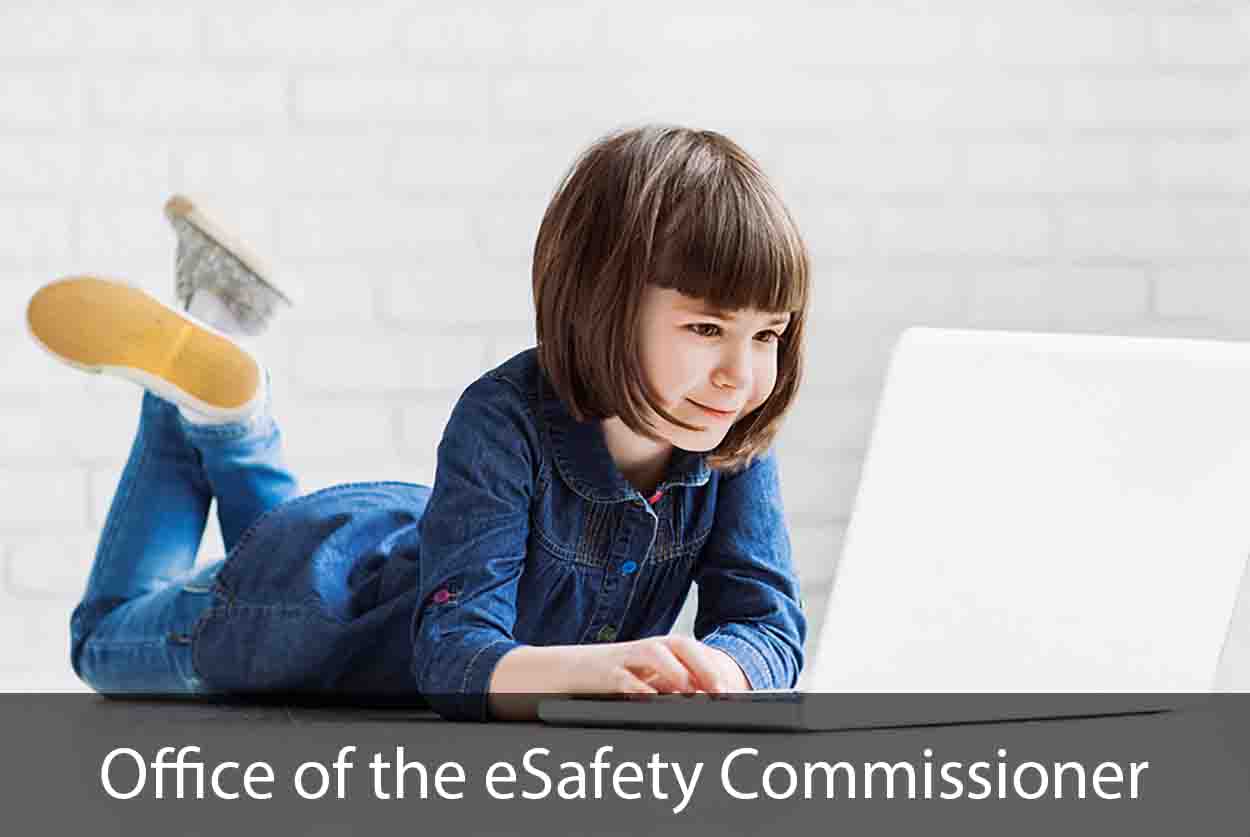 The Office is committed to helping young people have safe, positive experiences online and encouraging behavioural change, where a generation of Australian children act responsibly online—just as they would offline.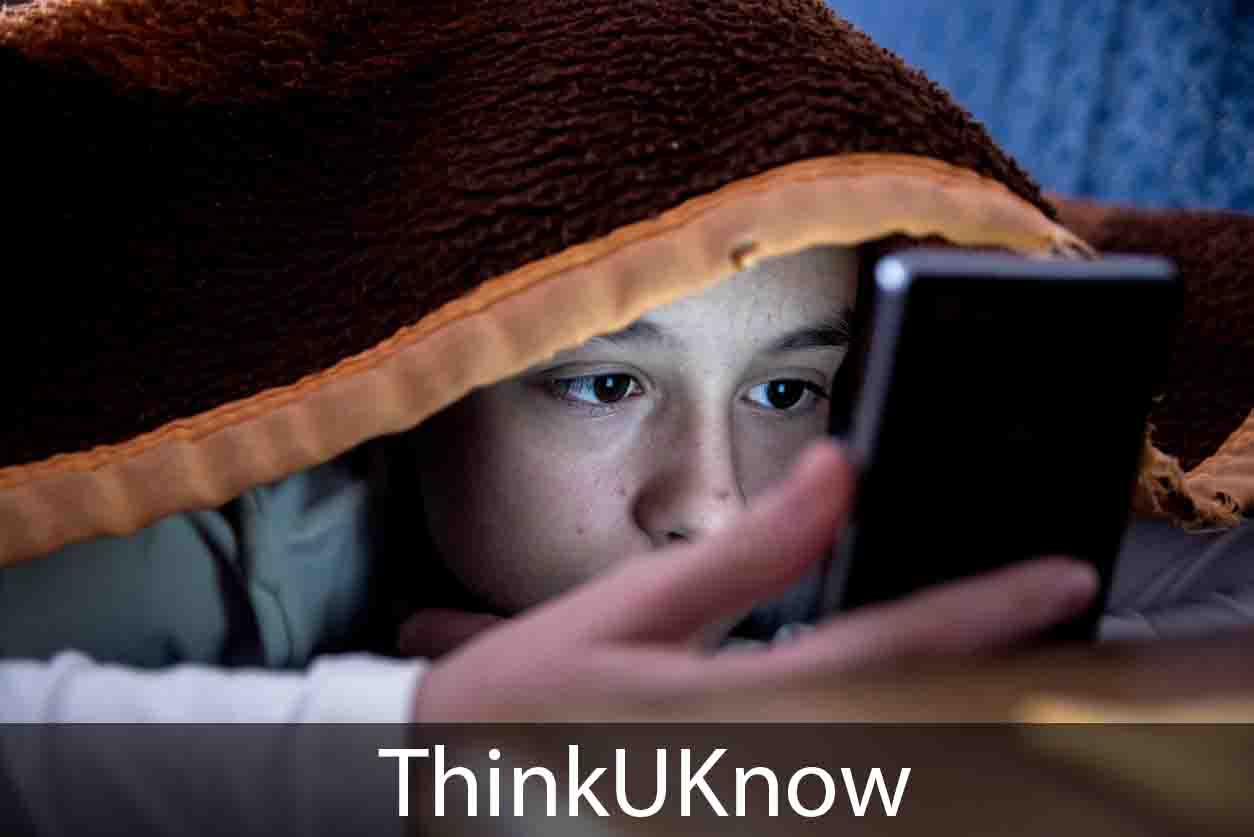 The ThinkUknow website is administered by the Australian Federal Police and provides cybersafety information, advice and tools for youth, parents, carers and teachers.
The Broadband for Seniors Online Lessons allow you to work entirely on your own at your own speed and in your own environment; you just need Internet, for example your own home computer, your grandchildren's computer, a friend's computer, or a library computer. It's easy to jump from place to place in the lessons to remind yourself of something you may have forgotten.
Before using the Online Lessons you will first need to create a free 'User Account' by clicking on Online Lessons website. This free User Account will let you start, stop and replay any of the Online Lessons whenever you feel like it and from the exact point you stopped on your last lesson.
Everyone can benefit from being online and connected no matter where they live, how old they are or where their interests lie. Our learning packages are designed to support you with the information you need to get online and learn at your own pace.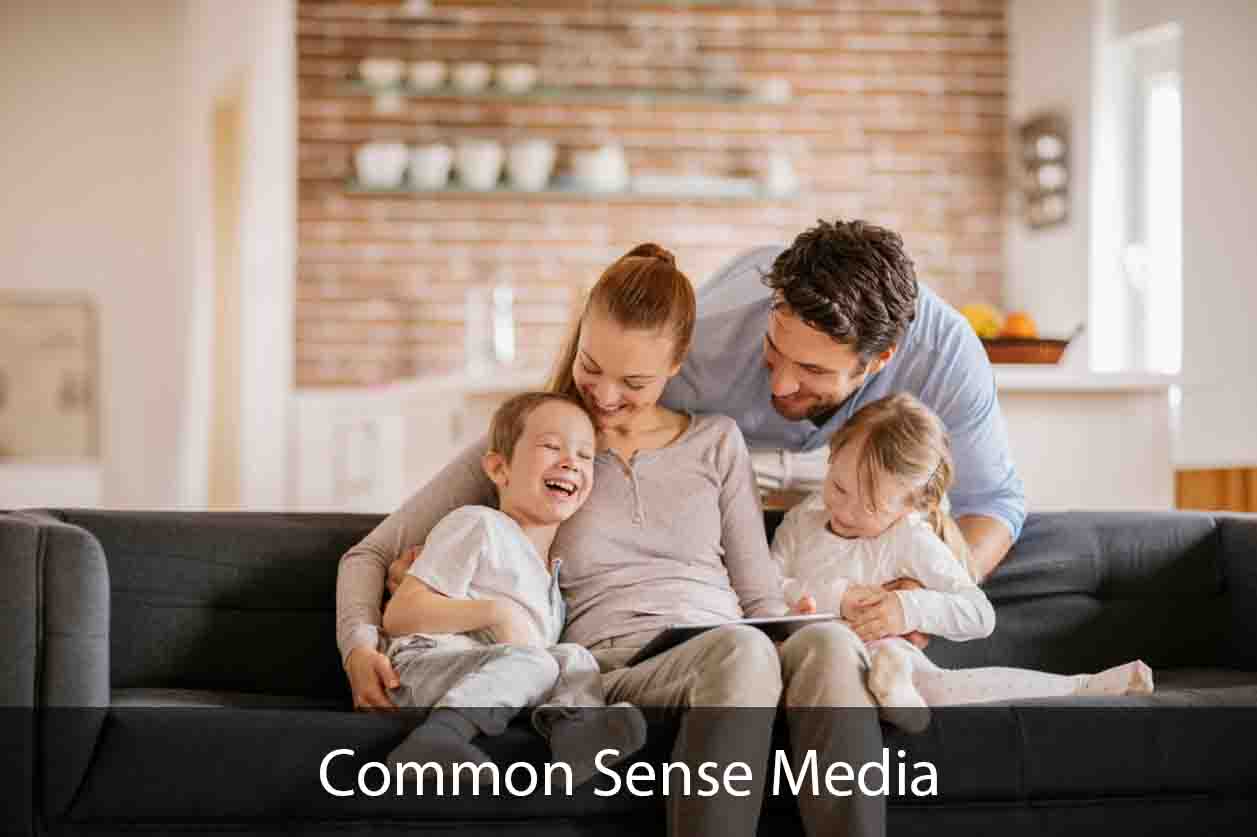 Common Sense Media helps families make smart media choices. They offer the largest, most trusted library of independent age-based and educational ratings and reviews for movies, games, apps, TV shows, websites, books, and music.
If you need help to improve your digital skills, the Go Digi website has over 70 easy to read online learning guides on a range of topics from creating a secure password to choosing a device.
Be Connected is an Australia wide initiative empowering all Australians to thrive in a digital world. We have online learning resources as well as a Network of community partners - the Be Connected Network - who offer in-person support so you can develop your digital skills and confidence.
---
This page was last updated in August, 2017